Moving from China to France? Shipping Furniture & Personal Effects to France?
RapidWorld Relocations is a leading international moving company in China with offices in Beijing, Guangzhou and Shanghai.
Submit a quote request, email us or call us at 86-21-5443-6852, and we will get back to you shortly.
Moving from China to France.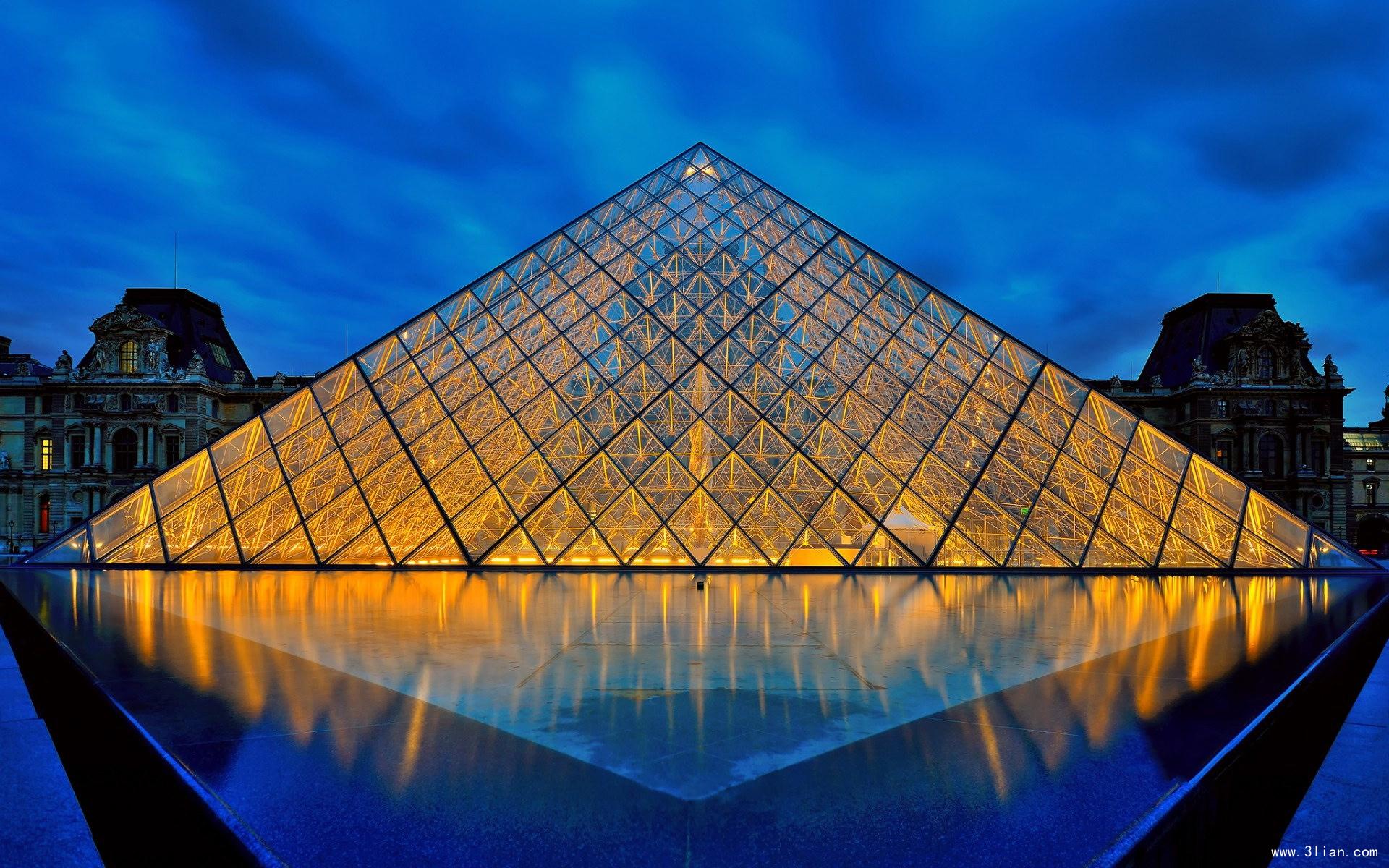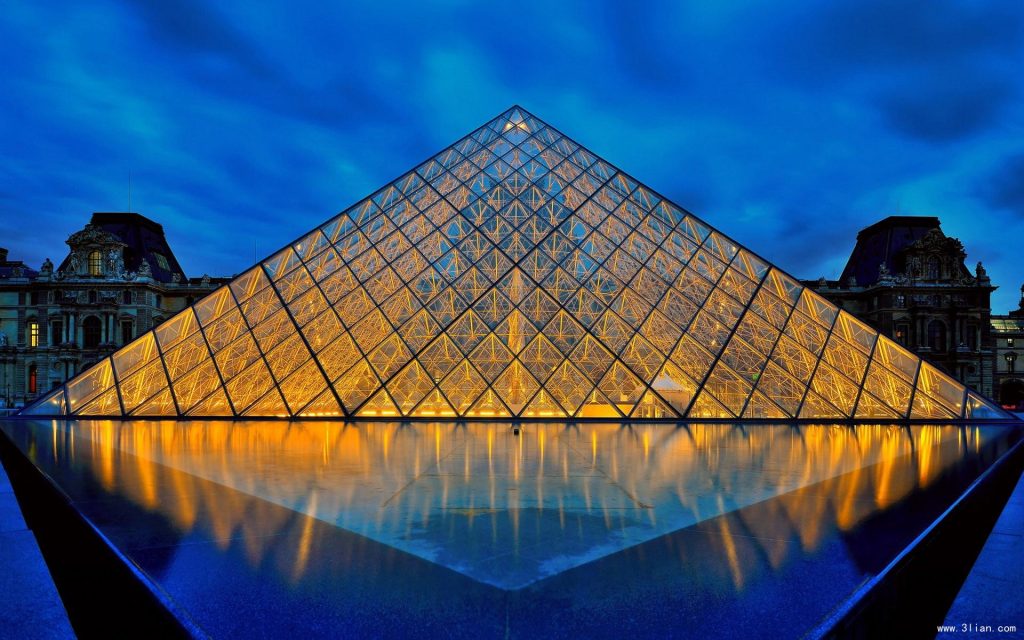 France, officially the French Republic, is a country with territory status in western Europe and several overseas regions and territories. The European, or metropolitan, area of France extends from the Mediterranean Sea to the English Channel and the North Sea, and from the Rhine to the Atlantic Ocean. The republic also includes French Guiana on the South American continent and several islands in the Atlantic, Pacific and Indian oceans. The country's 18 integral regions (5 of which are situated overseas) span a combined area of 643,801 square kilometres (248,573 sq mi) which, as of January 2017, has a total population of almost 67 million people. France is a unitary semi-presidential republic with its capital in Paris, the country's largest city and main cultural and commercial centre. Other major urban centres include Marseille, Lyon, Lille, Nice, Toulouse and Bordeaux.
During the Iron Age, what is now metropolitan France was inhabited by the Gauls, a Celtic people. The area was annexed in 51 BC by Rome, which held Gaul until 486, when the Germanic Franks conquered the region and formed the Kingdom of France. France emerged as a major European power in the Late Middle Ages, with its victory in the Hundred Years' War (1337 to 1453) strengthening state-building and political centralisation. During the Renaissance, French culture flourished and a global colonial empire was established, which by the 20th century would be the second largest in the world. The 16th century was dominated by religious civil wars between Catholics and Protestants (Huguenots). France became Europe's dominant cultural, political, and military power under Louis XIV. In the late 18th century, the French Revolution overthrew the absolute monarchy, established one of modern history's earliest republics, and saw the drafting of the Declaration of the Rights of Man and of the Citizen, which expresses the nation's ideals to this day. In the 19th century Napoleon took power and established the First French Empire, whose subsequent Napoleonic Wars shaped the course of continental Europe. Following the collapse of the Empire, France endured a tumultuous succession of governments culminating with the establishment of the French Third Republic in 1870. France was a major participant in the First World War, from which it emerged victorious, and was one of the Allied Powers in the Second World War, but came under occupation by the Axis Powers in 1940. Following liberation in 1944, a Fourth Republic was established and later dissolved in the course of the Algerian War. The Fifth Republic, led by Charles de Gaulle, was formed in 1958 and remains to this day. Algeria and nearly all the other colonies became independent in the 1960s and typically retained close economic and military connections with France. France has long been a global centre of art, science, and philosophy. It hosts Europe's fourth-largest number of cultural UNESCO World Heritage Sites and receives around 83 million foreign tourists annually, the most of any country in the world. France is a developed country with the world's sixth-largest economy by nominal GDP and ninth-largest by purchasing power parity. In terms of aggregate household wealth, it ranks fourth in the world. France performs well in international rankings of education, health care, life expectancy, and human development. France remains a great power in the world, being one of the five permanent members of the United Nations Security Council with the power to veto and an official nuclear-weapon state. It is a leading member state of the European Union and the Eurozone. It is also a member of the Group of 7, North Atlantic Treaty Organization (NATO), Organisation for Economic Co-operation and Development (OECD), the World Trade Organization (WTO), and La Francophonie. France has been a centre of Western cultural development for centuries. Many French artists have been among the most renowned of their time, and France is still recognised in the world for its rich cultural tradition. The successive political regimes have always promoted artistic creation, and the creation of the Ministry of Culture in 1959 helped preserve the cultural heritage of the country and make it available to the public. The Ministry of Culture has been very active since its creation, granting subsidies to artists, promoting French culture in the world, supporting festivals and cultural events, protecting historical monuments. The French government also succeeded in maintaining a cultural exception to defend audiovisual products made in the country. France receives the highest number of tourists per year, largely thanks to the numerous cultural establishments and historical buildings implanted all over the territory. It counts 1,200 museums welcoming more than 50 million people annually. The most important cultural sites are run by the government, for instance through the public agency Centre des monuments nationaux, which is responsible for approximately 85 national historical monuments. The 43,180 buildings protected as historical monuments include mainly residences (many castles, or châteaux in French) and religious buildings (cathedrals, basilicas, churches, etc.), but also statutes, memorials and gardens. The UNESCO inscribed 41 sites in France on the World Heritage List.

When it comes to moving to France, there is a process that is long established and RapidWorld is able to help you resolve any issues. From arranging visas, finding properties and school places, to helping you decide what to take, packing it and shipping it to your new home, you won't be alone. Our services cover whole China span including Beijing, Shanghai, Guangzhou, Shenzhen, Tianjin, Wuhan, Hangzhou, Suzhou, Guilin, Guiyang, Xiamen, Jinan, Nanchang, Changchun, Harbin, etc. We can move you to everywhere in France including Paris, Marseille, Lyon, Lille, Nice, Toulouse and Bordeaux, etc. Here below are some important information regarding moving personal used household goods and effects to France. Please feel free to contact us should you have any question.

PROHIBITED ITEMS

The following is not permitted into France and if included in shipments will result in seizure of all prohibited items and possible legal penalties against the shipper:

Paints, polishes, and cleaning solvents
Drugs and narcotics
Live plants
Ivory, all animal skins
Pornographic material
Explosives & matches
Guns, weapons and ammunition are highly regulated, and require various registrations and certificates and have the authorization from the French Defense Ministry (provide make, caliber, serial number and purpose)
o Some weapons strictly prohibited
o Do not ship with household goods Please avoid sending food items, medicines and cosmetics with your shipment. Never ship food items, tobacco, alcohol, new items or commercial goods by air freight. Even if used at origin or exported from France before, duties and taxes will apply!
Alcohol, tobacco, commercial vehicles and commercial used goods are all subject to duties and import VAT. Additional charges for customs clearance of alcohol and other goods which can't be declared as used house hold goods will apply. The duties and taxes will be in the range of 40-50% based on the declared value of the goods + partial shipping charges.

DOCUMENTS REQUIRED

APPLICABLE FOR BOTH EXPATS & RETURNING CITIZENS• Consignee's valid passport copy• Signed letter from employer (if the move is corporate) stating: employment details abroad, confirming you were residing outside EU for a period of at least 12 months.
• For French Citizens, a certificate of change of residence is required to certify the time spent overseas. It is obtainable from French Consulate or Embassy in the origin country.• A valued inventory in euros of all the goods (value could be used goods value, no need to put replacement value)
• A statement to declare that the goods are for own use in France, not for re-sale. (template can be provided by us)
• Residence proof in France. It could be any utility bills with your address and name on and is dated no longer than 6 months before. Lease contract or ownership title can also be used for this purpose.


CLEARANCE PROCEDURES

Used household goods duty-free if owned abroad for six months, if the owner is moving his principal residence to France, and the items arrive within one year from the arrival date reflected on the Change of Residence.

 Regulations are different if the Customer is establishing a secondary residence
 If SECOND shipment anticipated, it must be stated at the time of the first importation
 Inheritance:
o Declaration from notary with inventory of goods, date of death, relationship & French Resident
o The goods must be shipped within one year from date of death
 Wedding presents:
o Marriage Certificate and French Resident Permit
o Goods must be shipped within one month of wedding
 Students
o Official attestation of attendance at school or university. The scholar's goods must be shipped within one month from date of registration at school or university.

Customs clearance times

| | | |
| --- | --- | --- |
| Air Shipments | Surface Shipment (FCL) | Surface Shipment (LCL) |
| 3-5 working days | 3-5 working days | 5-10 working days |
Above times are estimates only and on the basis that all required documents are available and in order. Actual time for customs clearance may be subject to change. For more information please contact destination office.

Customs and quarantine procedures

French customs is increasing the practice of physical inspection out of the concern on the terrorism acts. However, it is still a random act so far. Inspection would involve additional customs fees and handling fees.

Above times are estimates only and on the basis that all required documents are available and in order. Actual time for customs clearance may be subject to change. For more information please contact RapidWorld.