Moving from China to Finland? Shipping Furniture & Personal Effects to Finland?
RapidWorld Relocations is a leading international moving company in China with offices in Beijing, Guangzhou and Shanghai.
Are you moving to Finland from China?
Submit a quote request, email us or call us at 86-21-5443-6852, and we will get back to you shortly.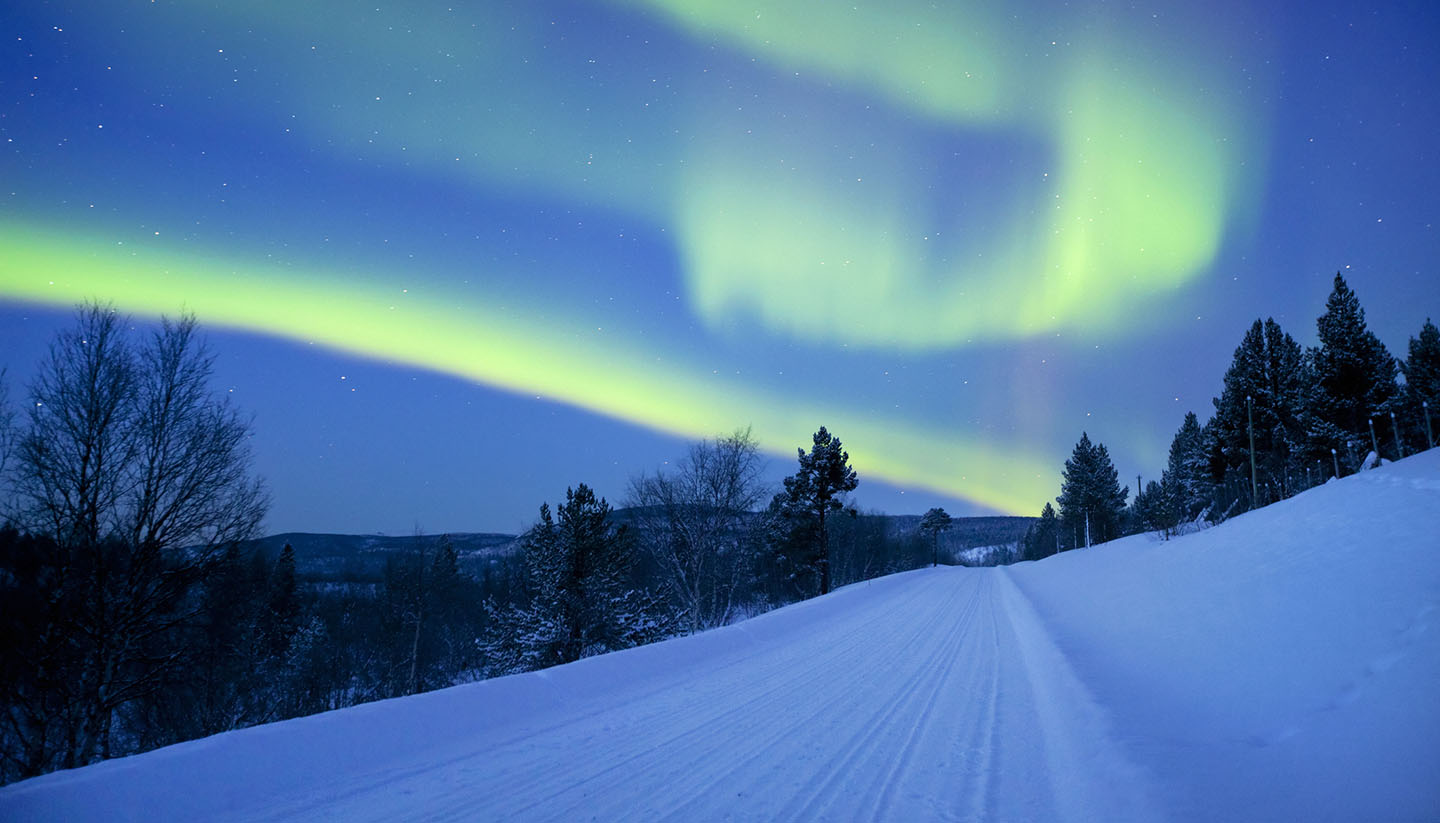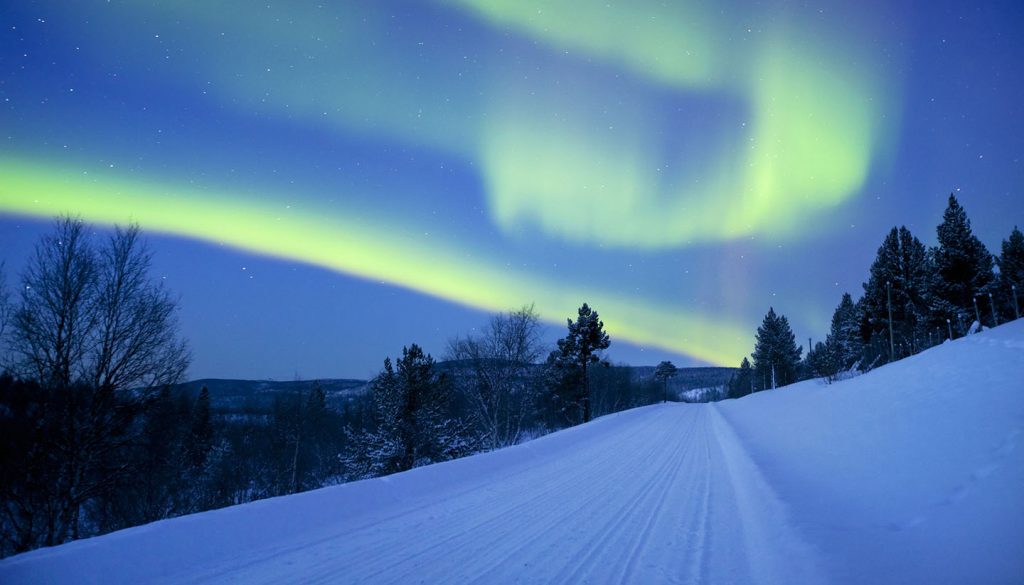 RapidWorld Relocations is the go-to international company for international moves from and to any location worldwide. For all those relocating to Finland, we have extensive experience as a moving company to Finland. We have an international moving network, experience and know-how to help you every step of the way; planning, coordinating and tracking your overseas move to perfection! As a highly regarded overseas moving company, RapidWorld Relocations understands that moving to Finland may seem a bit daunting, however, we will ensure that your experience is as smooth, stress-free and successful as possible. If you're looking for an overseas moving company worthy of your trust, contact RapidWorld Relocations today and receive a FREE quote!
If you're considering or planning on moving to Finland, it's probably a good idea to learn a bit more about the country, their culture and what the country of Finland has to offer.
Finnish people are known for their high regard for nature and outdoor activities.
The capital Helsinki is the most popular destination for expats, as it offers many opportunities for work and leisure.
Non-EU citizens — unless they hail from Iceland, Liechtenstein, Switzerland, or Norway — have to apply for a residence permit in order to work in Finland.
Finland, Suomi in Finnish, bridges East and West. Although it is part of Western Europe, its 1,313 km border with Russia and its Arctic climate make it quite distinct. Moving to Finland is both an exciting and promising choice for expats.
For a long time, Finland was an arena for both Sweden and Russia to flex their muscles in. Both neighbors ruled Finland for much of its history and Finland only became independent in 1917. Before that it was part of both the Russian Empire for 108 years and Sweden for 600 years. Ever since its independence, Finland has clearly shown the world that Northern Europe is much more than Scandinavia. If you are moving to Finland, this Nordic country surely won't disappoint.
Helsinki, in particular, is a desirable expat location. The city offers competitive career opportunities, ample green space, and easy access to the wild wonderland that is much of Finland.
When it comes to moving from China to Finland, there is a process that is long established and RapidWorld is able to help you resolve any issues. From arranging visas, finding properties and school places, to helping you decide what to take, packing it and shipping it to your new home, you won't be alone. Our services cover whole China span including Beijing, Shanghai, Guangzhou, Shenzhen, Tianjin, Wuhan, Hangzhou, Suzhou, Guilin, Guiyang, Xiamen, Jinan, Nanchang, Changchun, Harbin, etc. We can move you to everywhere in Finland including Helsinki, Pieksamaki, Varkaus, etc. Here below are some important information regarding moving personal used household goods and effects to Finland. Please feel free to contact us should you have any question.


If you have any questions regarding moving overseas or you wish to begin scheduling moving to Finland, please contact us. We'd love to hear from you!

PROHIBITED ITEMS

The following is not permitted into Finland and if included in shipments will result in seizure of all prohibited items and possible legal penalties against the shipper:
– Narcotics / illegal drugs of any kind- Pornography and subversive material- Explosives, ammunitions, and weapons including knives, swords, and fireworks- Feathers, furs, tusks, skins etc. of animals included on the Endangered Species List and those protected under the CITES Convention

RESTRICTED ITEMS
– Alcoholic products, narcotics, tobacco (are subject to duty and VAT and incitements require special permits)- Firearms and ammunition (a special permit by police authorities is required)- Live animals and animal products (a special permit is required)- Plants and plant parts (a special permit is required)- New items (are subject to VAT and duty and must be declared separately on Customs form 45; a commercial invoice is also required)- Art, antiques, and precious metal objects (are duty free as part of the household goods shipment; otherwise subject to VAT and duty; a detailed inventory is required)

DOCUMENTS REQUIRED

-EXPATRIATES
-Passport copy
-Registration
-Proper Work Permit/Visa if you are not from a EU country
-Comprehensive inventory in triplicate, in English

-RETURNING Citizens
-Passport
-Registration
-Proof of residence outside of EU for more than 12 months before moving back
-Comprehensive inventory in triplicate, in English
-DIPLOMATS
-Passport
-Finlandn Customs Form – original, completed and signed by the Embassy/Organization and attested by the Ministry of European and International Affairs
-Comprehensive inventory in triplicate, in English


CLEARANCE PROCEDURES
For shipments originating outside of the European Union (EU), household goods andpersonal effects can be imported free of duty if:
The goods have been used by the owner of the goods or the owner of the goods'family abroad for at least 6 months.
The owner of the goods has lived in a primary residence abroad for at least 12months.
The owner of the goods must have a primary residence in Finland to begin the Customsclearance process. Personal property imported from the EU is admitted free of Customs duty, tax, and otherrestrictions, except prohibitions referred to Article 36 of the Treaty of Rome. Diplomats may import household goods and personal effects duty free provided a detailedinventory has been completed and an obligation for privilege granted by the Foreign Ministry.
-Customs clearance times

Air Shipments
Surface Shipment (FCL)
Surface Shipment (LCL)
1-3 working days
3-5 working days
3-5 working days
Above times are estimates only and on the basis that all required documents are available and in order. Actual time for customs clearance may be subject to change. For more information please contact destination office.

Customs and quarantine procedures

There is no quarantine required for used household goods and personal effects.
Above times are estimates only and on the basis that all required documents are available and in order. Actual time for customs clearance may be subject to change. For more information please contact RapidWorld.