International Moving Company in China | Moving Insurance.
As a leading international moving company in China and its more than 15 years experience in international moving business, RapidWorld Relocations knows how to pack and minimize the chances of damage to your belongings. However, given the nature of the business, loss or damage to your belongings may happen during the transit despite our best efforts and care. RapidWorld, with our own understanding of this business, tailor-designed and offer you this "ALL RISK" moving protection program – "RapidWorldCare" with excellent protection terms and best tariff in this market.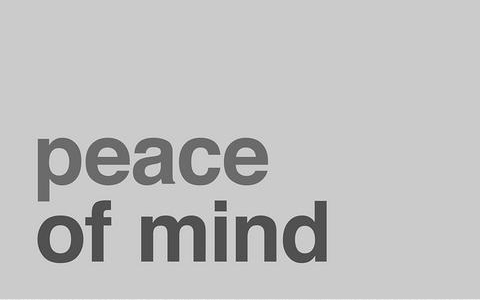 "ALL RISK" Insurance Coverage
We have been able to negotiated a more extensive coverage through our underwriters. This enables that our "ALL RISK" also include "War Risk" , strikes, riots and civil commotion, and 60 days storage insurance at origin and/or destination (insurance premium for 60 days storage, not the storage fee for 60 days).  All insurance coverage is door to door. RapidWorld does not self insure any shipment that we handle. We strongly recommend you to fully protect your entire shipment by taking our insurance program. Insuring your shipment will not only compensate you in the event of loss or damage, but will also provide you with total peace of mind.
"LUMP SUM" or "FULL VALUED INVENTORY"
We offer you two methods of taking out insurance.
"FULL VALUED INVENTORY" – to use this method, you will need to make a full inventory of your shipment and value all of them at replacement costs. The total amount of the replacement costs will be the coverage.
"LUMP SUM" – the easier method is to insure your entire shipment under the "lump sum" basis at USD 2,300.00 per cubic meter or USD 10.00 per pound. However you still need to make an inventory of high value items (valued over USD 1,000.00 or equavalent in other currency) and the value of which will need to be added on top of the lump sum basis to form the total coverage amount.
CLAIM HANDLING
In the unfortunate event of a claim, RapidWorld and our insurance administrator will help you throughout the process. You will need to file your claim online and you maybe requested to produce documented quotations from repairers or suppliers to substantiate your claim. You should also take photographs of the damage to assist with your claim.
Please contact your sales consultant for insurance application form and terms & conditions.