RW Relocations: Xiamen Movers, Xiamen Moving Company, Xiamen Relocation Company, Moving to Xiamen
RapidWorld Relocations (RWR) has been offering professional removal services in China since 2006. With more than 14 years of experience, we have grown a mature operational system packing and protectiong your valuable belongings. We have also built a network with global quality partners to ensure smooth door to door moving services from China to the rest of the world.
Benefit from our Xiamen office, we offer professional door to door moving services from Xiamen to abroad, or from anywhere else to Xiamen. Whether you are an expat moving to Xiamen or local Xiamen resident moving abroad, RapidWorld is the trustworthy Xiamen moving company you are looking for.
Looking for Quality moving services in Xiamen? Submit a quote request, email us or call us at 86-21-5443-6852, and we will get back to you shortly.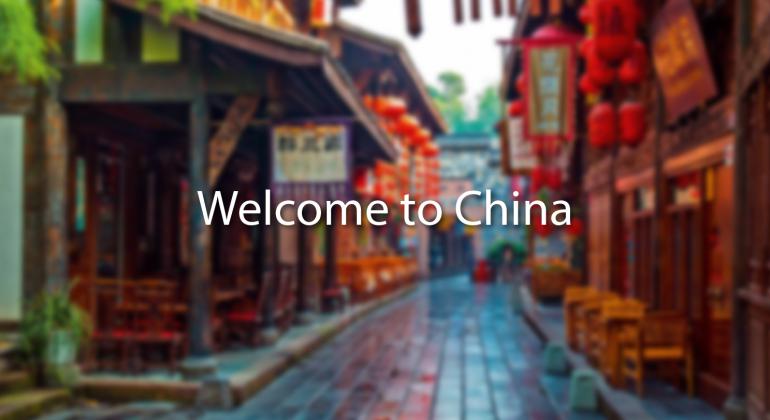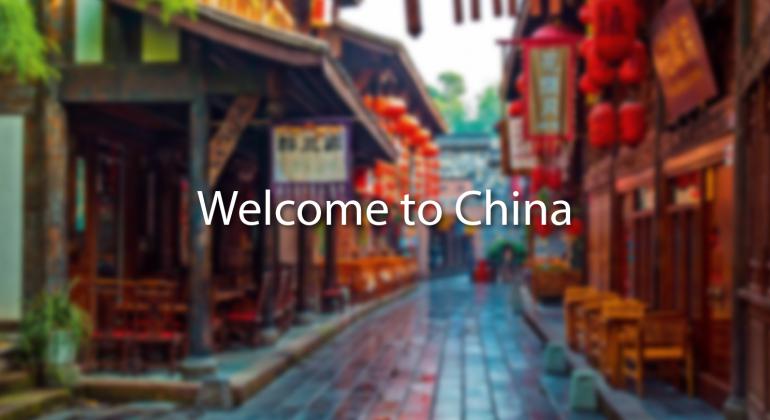 Picturesque, tree-lined sandy beaches delimit the idyllic city of Xiamen in southeast China's Fujian province. Known for centuries as Amoy, the city's colorful character stems from its roots as a 14th-century Ming dynasty trade center and outpost to defend against Japanese pirates.

The nearby Quemoy Islands house the sought-after Gulangyu Island. Ample palm trees screen the island's serene beauty, tranquil atmosphere, fresh air and enchanting architecture. Gulangyu is merely a sample of Xiamen's breathtaking beauty that lures tourists from far-flung corners of the earth.

Tourism aside, the city benefits enormously from its proximity to Hong Kong, Macau and Taiwan. Fishing, shipbuilding, food processing, tanning, textiles, machine tool manufacturing, chemical industries, telecommunications and financial services buoy its diverse and well-developed economy. This seaside town harbors a burgeoning foreign community, evident in the number of foreign restaurants, and in the overall higher cost of living. The city was recently voted China's cleanest, and those who have lived in other major Chinese cities will greatly appreciate the "no spitting" signs. If you like it hot, you will like Xiamen: the climate is tropical, with bearably hot summers and very mild winters. The sultry climate, coupled with Xiamen's many pedestrianized commercial shopping and restaurant districts, makes for a highly agreeable city living experience.

What is special or unique about your city?

It is one of China's first four Special Economic Zones and has the lowest income tax on enterprises in China. Among its long list of credentials are National Sanitary City, National Garden City for Environmental Protection and National Excellent Tourist City.

Today, six districts are under the administration of Xiamen: Siming, Huli, Jimei, Haicang, Tong'an and Xiang'an. Xiamen City comprises Xiamen Island proper, Gulangyu (Gulang Island) and the coastal part of north Jiulong River.
 
What are a newcomer's first impressions of your city?

Most people are impressed with Xiamen's beautiful scenery and remarkable city infrastructure. Also, the average expat is able to enjoy a moderately high standard of living in Xiamen.

Are these impressions likely to change?

Impressions might just get better, as the national economy has experienced a sustained, rapid and sound growth. Xiamen continues to grow and improve day by day. In addition, moderate temperatures in every season make for comfortable living.

What is the local language?

Mandarin is the official language. South Fujian dialect is the language that is predominantly spoken in Xiamen.

How easily could I live in this city without knowing this language?

Many people in Xiamen can speak a bit of English.

What are good things to remember in order to avoid offending the other residents of this city?

Xiamen citizens are courteous and honest. The use of three Mandarin expressions is always appreciated:
Ni Hao = hello
Xie Xie = thank you
Zai Jian = Bye-bye

How might the local weather affect my daily life?

Xiamen's climate is balmy. The average winter temperature is between 10 to 20 degrees Celsius in the winter and 25 to 35 degrees Celsius in the summer. Rainfall may be experienced from May to August. Typhoons generally occur around 3 to 4 times annually.

Is there anything else I should know about the overall character of your city or its people?

Due to its geographic environment and historical background, many Chinese and their families return to Xiamen from overseas. Many Chinese from Macau, Hong Kong and Taiwan have Xiamen-registered permanent residence.

In terms of foreign investments, Xiamen is recognized as China's most attractive city for foreign investors and is empowered with both provincial-level authority in economic administration and local legislative power by the state.

Not only does Xiamen boast the most vibrant economy in China's southeast coast, it also ranks among the top in China in terms of the sense of security experienced by its citizens.