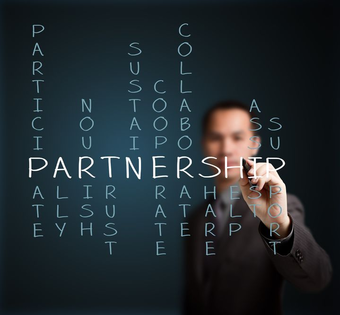 China International Moving Company | RapidWorld Relocations China
RapidWorld is a leading moving company in China offering quality international moving services and relocation support throughout China. Our services cover most of the capital cities of China such as Shanghai, Beijing, Guangzhou, Shenzhen, Chengdu, Changchun, Harbin, Dalian, Qingdao, Nanjing, Suzhou, Hangzhou, Xiamen, Nanchang, Jinan, Qinhuangdao, Wuhan, Xiaogan, Tianjin, etc.
RapidWorld's agent network ensures that we can move you from everywhere in China to almost everywhere else in the world. We provide international moving services to US, Australia, New Zealand, Germany, France, Singapore, Brazil, Russia, Dubai, Abu Dhabi, Canada, Hong Kong, Taiwan, Thailand, Malaysia, UK, Netherlands, etc. 
At RapidWorld, we are fastigious about the services quality. The kind of the quality we care about is not only to provide good packing materials and to strengthen our packing skills, but also the customer services orientend attitude and the flexibility of designing different solutions addressing individual needs of our cosmopolitan client base.  
Relocations are exciting, but moving can be stressful and sometimes even disruptive. We understand the importance of the first step of your new adventure, and our goal is to make it easier. No matter you are moving internationally, domestically or even up to the other corner of the town, we are here aiming to give you peace of mind.
With that goal in mind, we have been looking to build trust, reduce stress and deliver reliablity. We do so by acting in accordance with our foundational DNA principles:
Knowledge: We learn and bring the value of knowledge to our customers
Integrity: We do the right thing 
Attitude: We are positively passionate, always keeping you current
Generosity: We succeed and share 
Starting 2006, RapidWorld has been developing and enjoying our growing reputation as a moving company by bringing our values into our services. We care our customers and enjoy the echoes of happy mouth which keeps our enthusiam of learning and progressing. Today, RapidWorld is able to provide customized relocation solutions throughout the world with smart services partners sharing same core values. With offices in Shanghai, Beijing, Guangzhou as well as Suzhou & Hangzhou, we handle over 500 moves each year.
You define the value, we deliver it.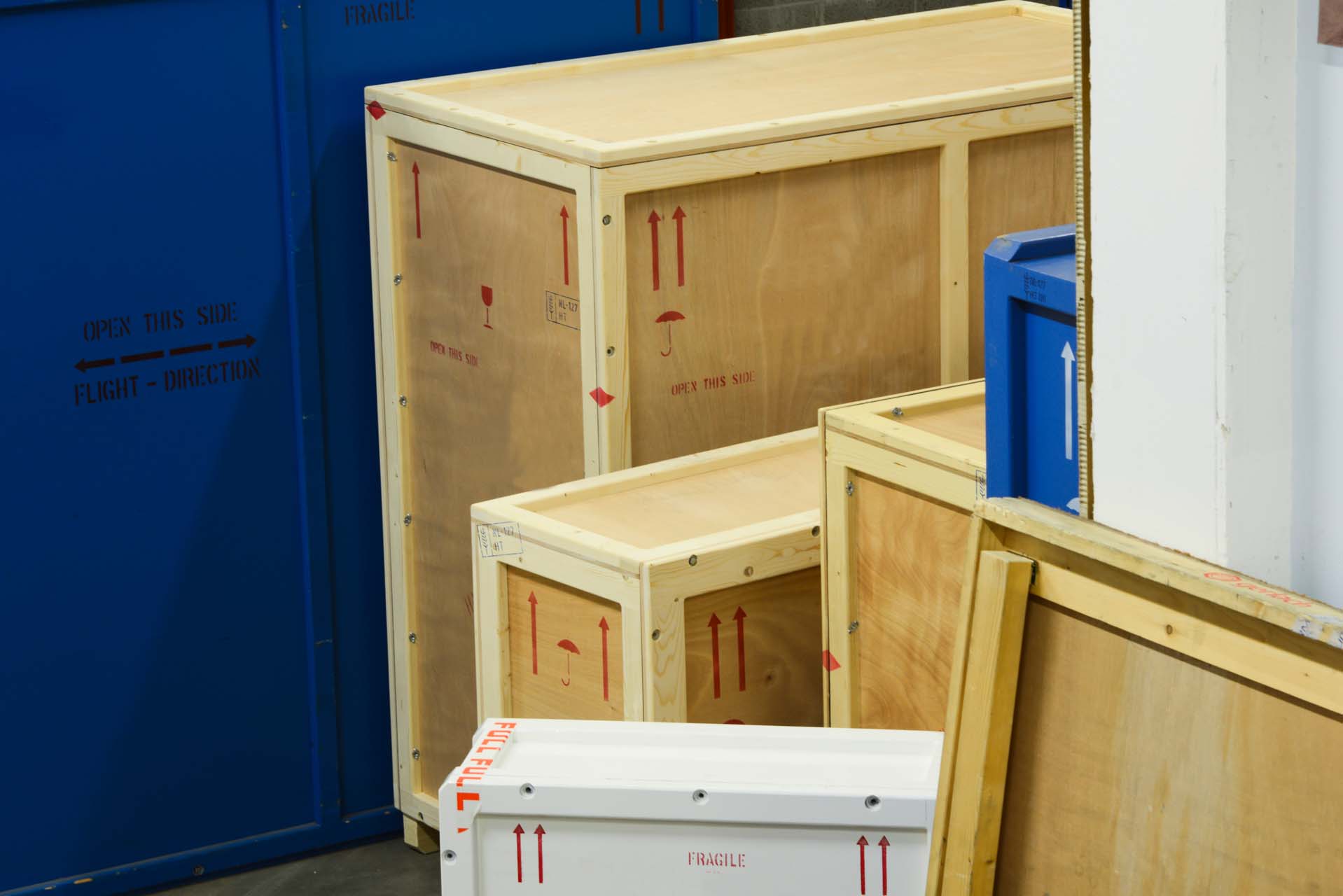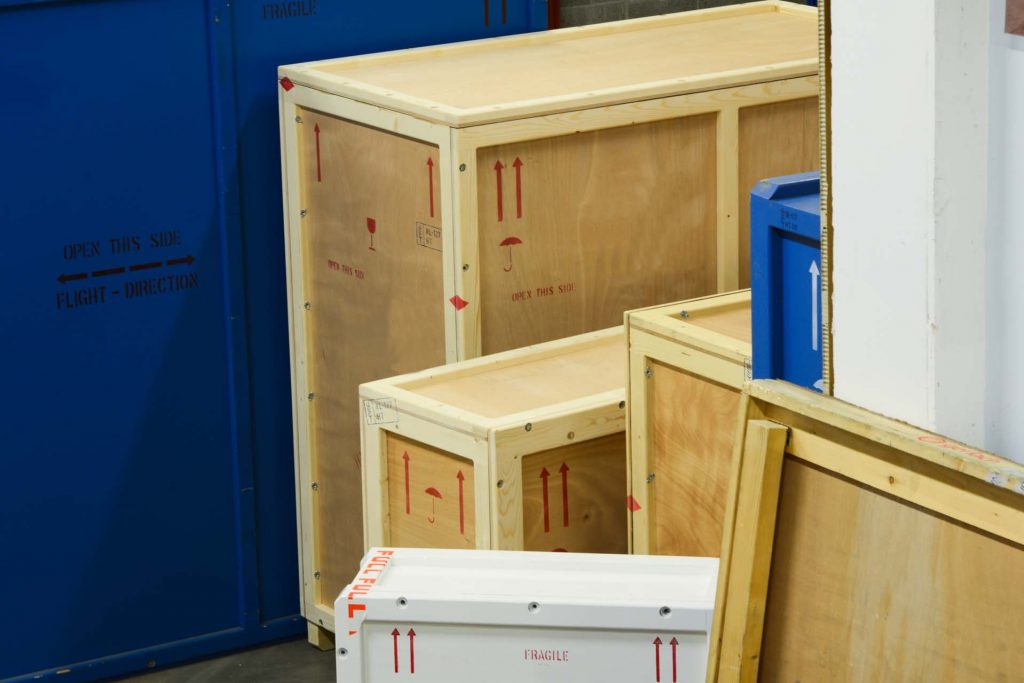 National Sales Manager: Patrick Kung
Customer Services Manager: Alison Shaw