Moving extra Personal Effects to China, Moving extra Personal Effects from China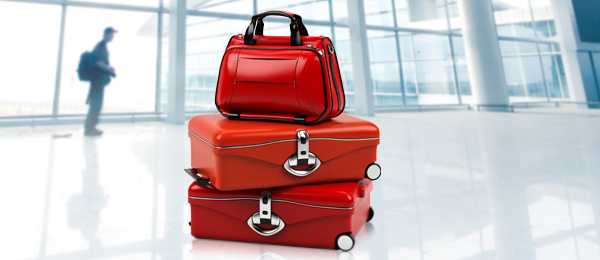 RapidWorld's mini-move service comes out as a result of executing one of our core principles: knowledge. Over the long years' experience and knowledge, we found that,
– all the 3rd parties that are involved in this process such as shipping industry, customs, forwarders, port authorities. They all request for a minimum cost or minimum chargeable volume/weight in order to retain a certain amount of profit margin.
– moving does not always imply a full scale household move. Actually we found at least 30% of our inquiries are smaller move, 80% of which involves a lower-than-minimum-size volume.
– move-out date is usually settled, but the move-in date is often depending on the housing status in the new location. Especially when people move back home, they may want to spend more time to find an ideal home. Here comes the possibility of consolidation shipments – meeting everybody's requirements while to everybody's interest, reducing the costs.
In addition to the knowledge, RapidWorld's continuing efforts on exploring new and better logistics channels enable us to leverage our resources to work out multiple plans for this mini-move project.
Sea Mini-Move: Door-to-Door transit between 2 to 4 months (wait for the container to be full) 
Air Mini-Move: Door-to-Door transit between 3-7 working days 
What values are we bringing to our customers with this mini-move project:
Sincerity: We value your business, no matter it is fruitful or petite
Efficiency: Mini moves simplify the customs procedures, no original documents required