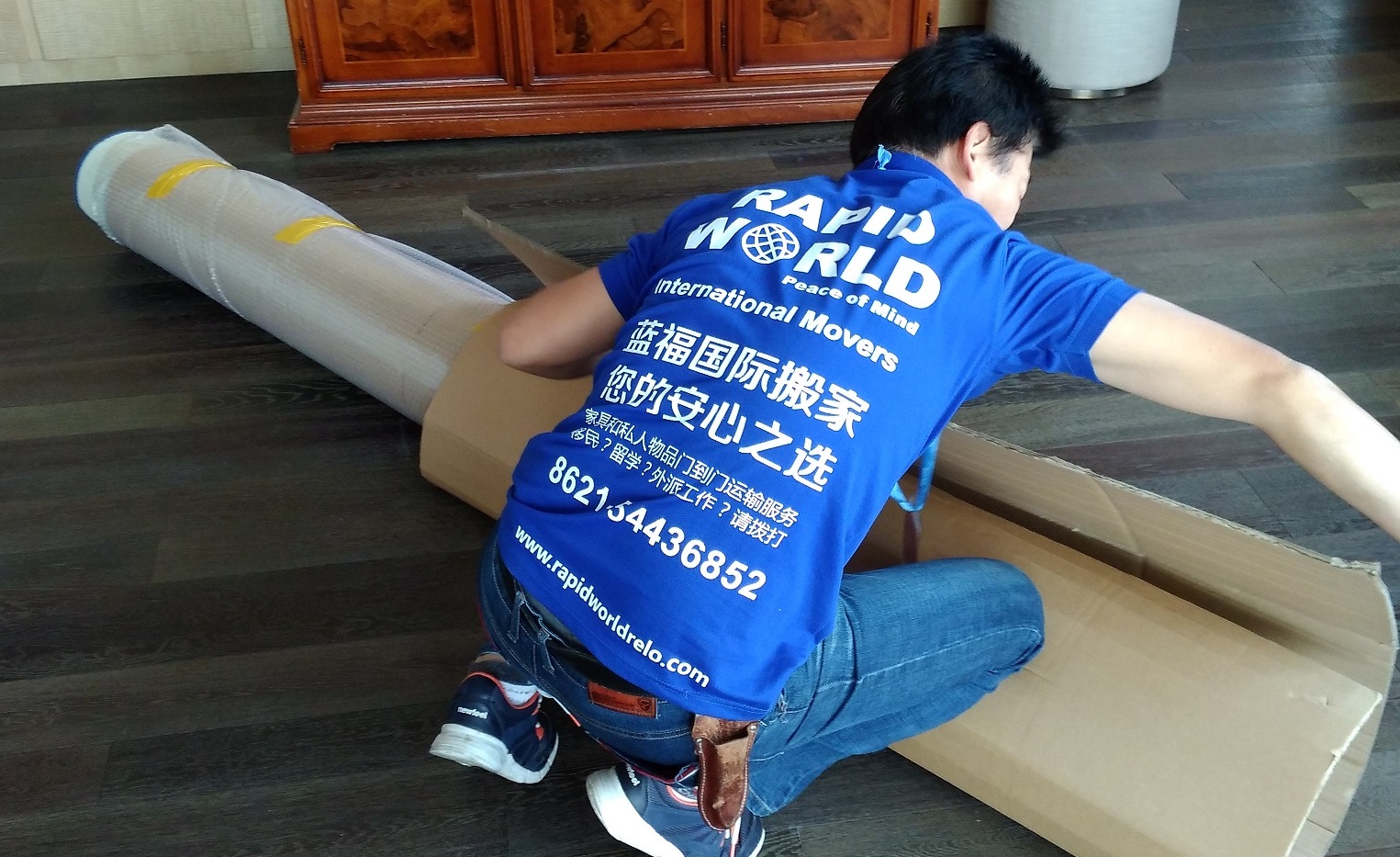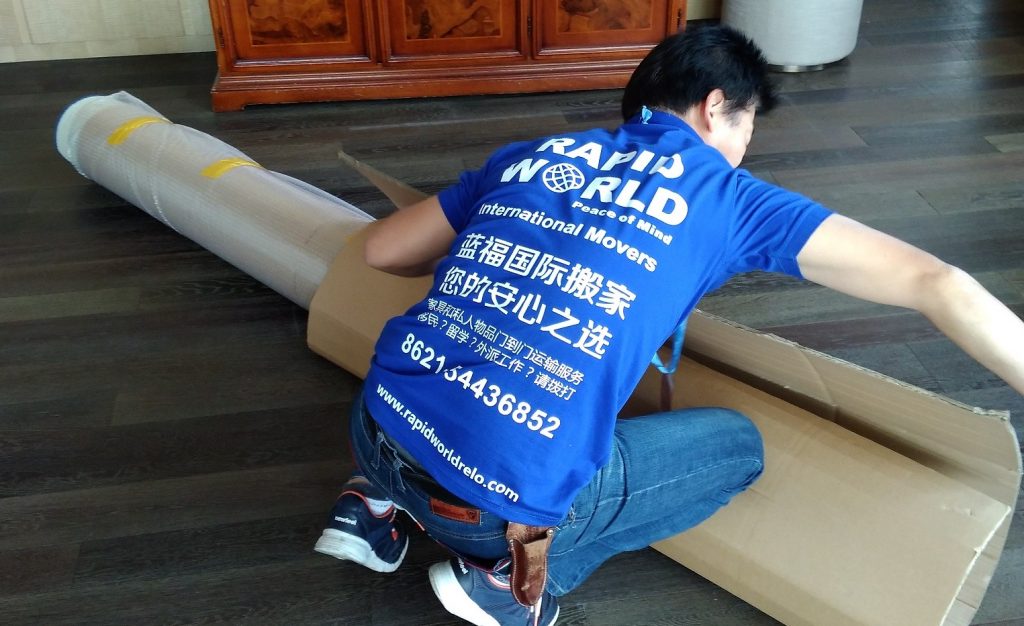 RapidWorld has been helping hundreds of families or individuals move to UK. We have vast experiences of dealing with UK customs and an exclusive partner in UK, a top 10 UK international removal group for handling the import for us. Are you moving to UK?Submit a quote request, email us or call us at 86-21-5443-6852, and we will get back to you shortly.
Here follows a case study for move from China to UK.
Step 1: Apply for a work visa or immigration visa (RapidWorld can also help with our strong network in UK)
Step 2: Asking RapidWorld for an on-site survey and we will produce an inventory for move.
Step 3: Looking for a house in UK to rent or to buy (RapidWorld can also help with this too)
Step 4: Apply for a HRMC code from UK government for importing your personal belongings. See more details here (https://www.gov.uk/moving-to-uk). You can also click here to see our previous blog regarding this new regulation. You will need the inventory from RapidWorld for doing so. Ask your sales consultant for the inventory.
Step 5: The government would reply you within a week with a unique code if you meet all the requirements. Some customers of ours got the reply with a code within 24 hours!!
Step 6: Pass the code to RapidWorld and we will take care of the rest for you:)