Shipping Personal Items from China to Singapore.
Moving from China to Singapore? 5 points you need in your checklist.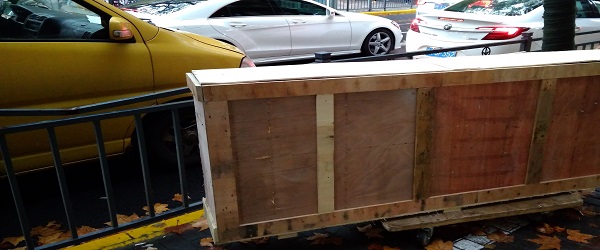 Moving from China to Singapore is one of the most busy traffics in this market. At RapidWorld, we move around 30 to 50 expats and their families from China to Singapore. Over the years, we have accumulated much experience to ensure a peaceful move to Singapore. Sending an employee abroad, or moving your own life to a different country, is sure to be stressful. Like all adventures in life, expatriation can be risky, but also highly rewarding and fulfilling. Preparation and planning are likely to increase your chances of success. Choose a moving partner that doesn't rely on luck, but on quality & experience.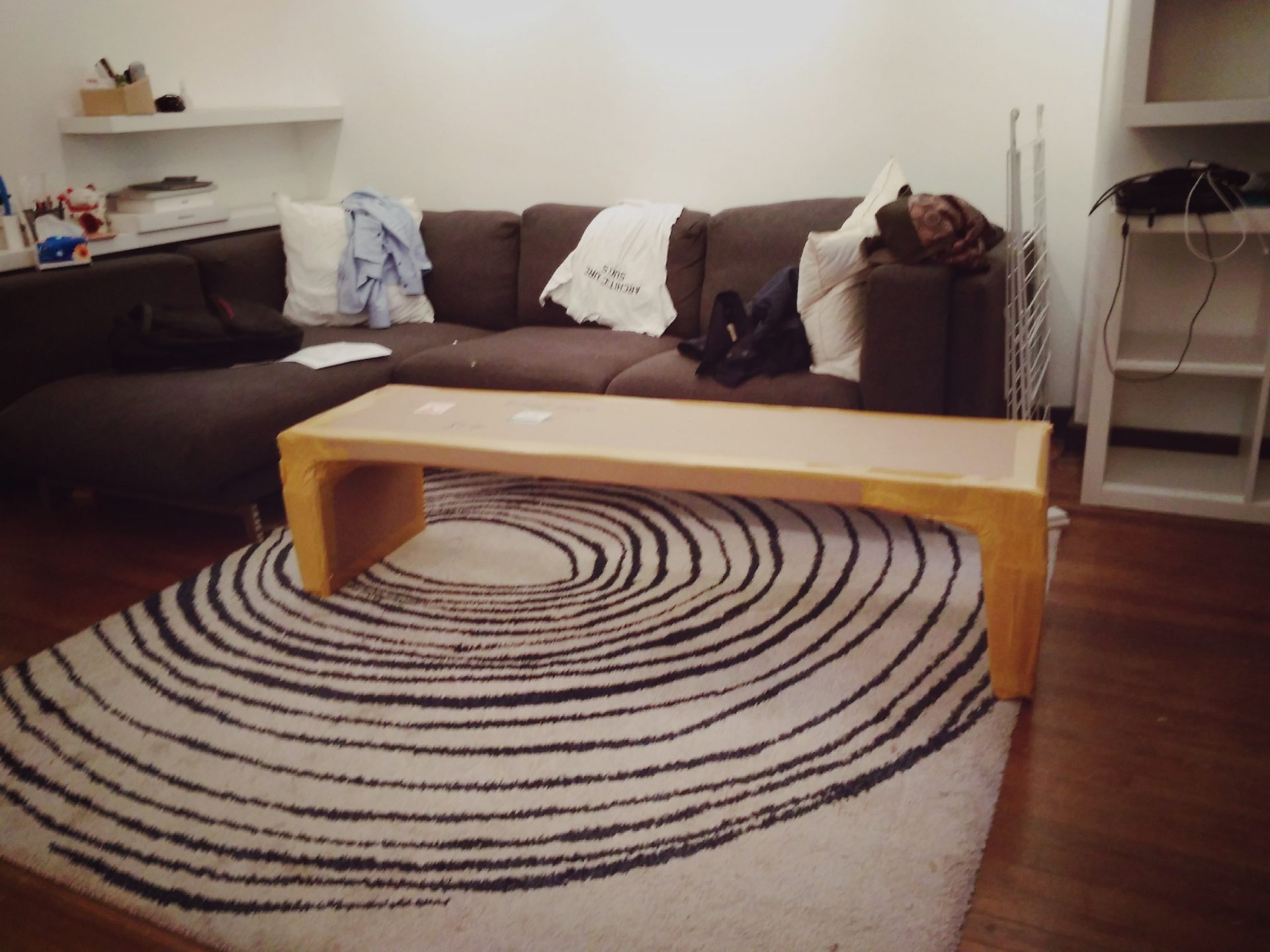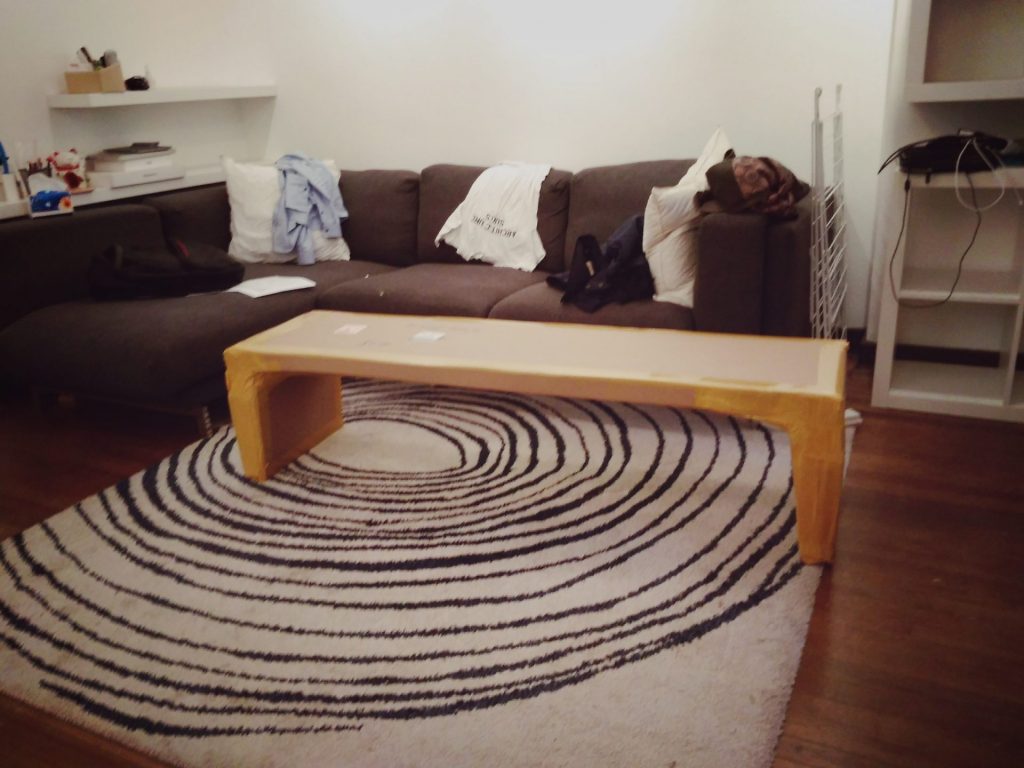 Here comes the 5 points you need to add on your move checklist if not there yet.
1. Check on the method a moving company utilizes to avoid mould & mildew damage.
Singapore is very humid throughout the year. Some of the places in China are also very humid at some times of a year. For example, humidity is very high in Shanghai during May-July, and November, which unfortunately are the moving season.
What is worth is the shipping line goes from China to Singapore basically along the equator. Imagine in the very unlucky event, your container is on the very top of the deck, the temperature in the container could be as high 60-70 degrees C.
How a moving company would do to prevent the goods from getting mould and mildew is crucial.
2. Quality from start to finish – who they work with on the other side
The IAM quality label is developed and overseen by IAM Global Alliance, a global federation representing more than 1000 moving companies in over 140 countries. As a condition to gain IAM membership, applicants undergo an independent auditing process by an auditor on-site. The auditor applies the same rigorous standards to all IAM Affiliates across the globe. The on-site auditor checks whether all facilities and equipment are clean, well-maintained and compliant with up-to-date security rules. The on-site audit usually lasts one full workday. The audit is repeated every 3 years to ensure that all IAM Affiliates maintain the Quality Standard. Additionally, IAM requires companies to provide evidence that they have performed an internal audit when they don't have an on-site audit scheduled.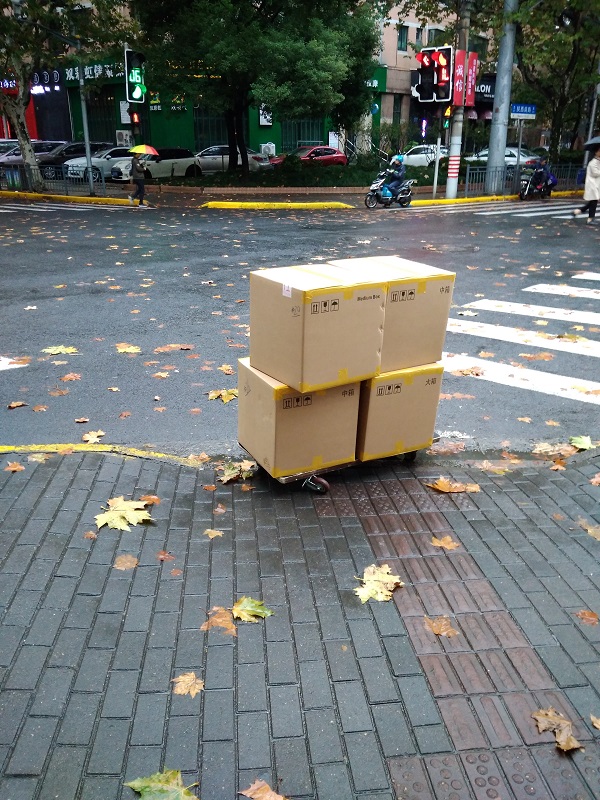 3. Warehouse or House-hunting trip in advance? The door to door transit time from packing to delivery could be done as quickly as 3 weeks. If you are hoping to find a house/apartment within that time frame, you could end up with trouble and unexpected additional costs. You would need to see if it is necessary to visit Singapore 2-4 weeks before the move for apartment search. Otherwise, you may want to check and benchmark all the movers' storage costs. You don't want to find out in the end that the mover you choose with the best price turns out to be the one with the most expensive storage & warehouse handling costs.
4. Moving schedule-holidays conflicts?
Singapore has many holidays. In order to avoid additional costs, the container cannot arrive before or during the holidays. A quality moving company and an experienced sales consultant will walk through the schedule and is able to help you avoid those costs.
5. Looking for a moving friendly property in Singapore?
Most of the condo's in Singapore are not made for facilitating a move. Truck are usually not allowed to drive in the condo. Instead, the truck can only park at the entrance of the car park and the goods have to be put onto a small van to shuttle in between the container/truck and the building entrance in the garage. These are normal conditions which an experienced moving company is able to cope with. What you want to avoid is an apartment with small lift while you have large American couch or bed with large/thick king size mattress.
We hope the above article is of your interests and is of help. If you are moving to Singapore or anywhere else,Submit a quote request, email us or call us at 86-21-5443-6852, and we will get back to you shortly.