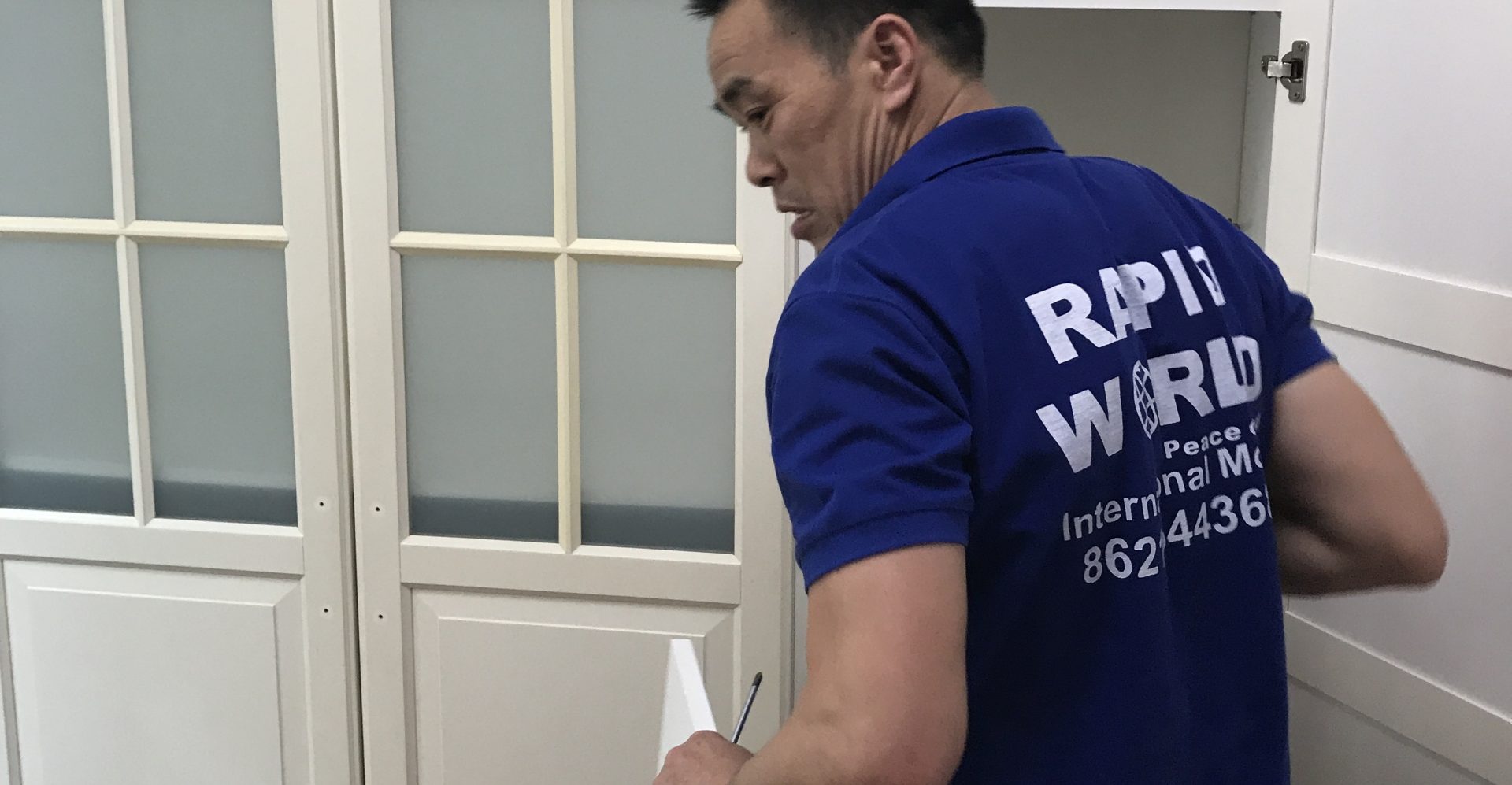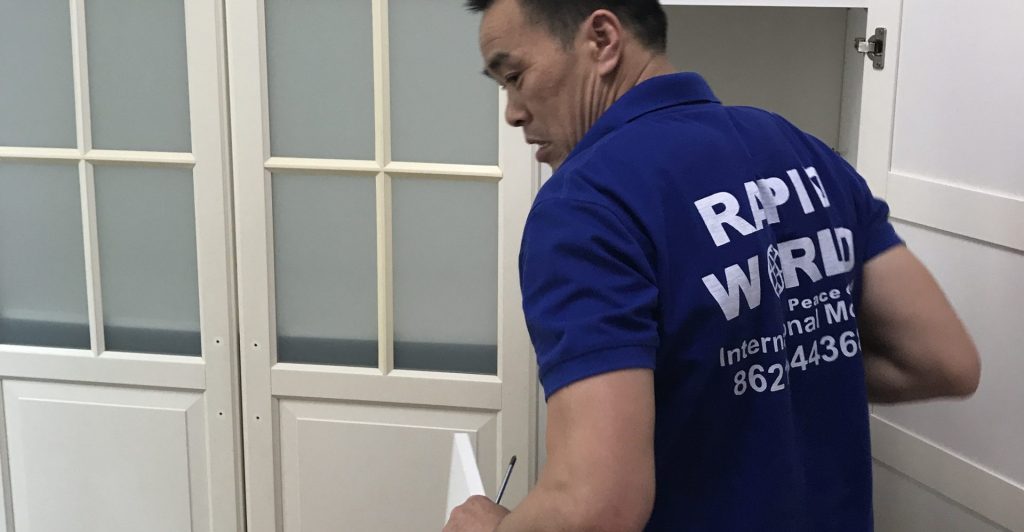 When it comes to moving to Spain, there is a process that is long established and RapidWorld is able to help you resolve any issues. From arranging visas, finding properties and school places, to helping you decide what to take, packing it and shipping it to your new home, you won't be alone. Our services cover whole China span including Beijing, Shanghai, Guangzhou, Shenzhen, Tianjin, Wuhan, Hangzhou, Suzhou, Guilin, Guiyang, Xiamen, Jinan, Nanchang, Changchun, Harbin, etc. We can move you to everywhere in Spain including Madrid, Barcelona, Valencia, Seville, Bilbao, Tenerife, etc. Here below are some important information regarding moving personal used household goods and effects to Spain. Please feel free to contact us should you have any question.

Are you moving furniture and household goods to Spain?Submit a quote request, email us or call us at 86-21-5443-6852, and we will get back to you shortly.
PROHIBITED ITEMS
The following is not permitted into Spain and if included in shipments will result in seizure of all prohibited items and possible legal penalties against the shipper:
• Firearms, ammunitions, explosives, swords and flick knives• Publications or material of a pornographic or politically subversive nature• Pirated CD's, DVD's of any kind• Toys in pistol shape• Narcotics of any kind• Fresh unprocessed foods, plants and trees• Liquid (for air shipments)
Please avoid sending many foodstuffs, medicines and cosmetics with your shipment.
IMPORT DUTY
Returning Spanish citizens with "Cancellation of Residence" can import duty-free if they have lived abroad for more than one year. "Cancellation of Residence" is the only document customs accepts in order to clear items duty-free. Foreign expats can enjoy import duty & tax exemption providing they have the residence status (see below documents required)
Below items are always subject to import duties and inspection:
• Alcohols• Guns, Firearms (import permit required)• New items

DOCUMENTS REQUIRED

-Spanish Returning Citizens

• Cancellation of residence from Spanish Consulate at origin stating customer has been living abroad for more than one year. • Actual Registration in any Spanish town hall showing ALTA (registration) with an actual date AFTER the Consular cancellation date and showing registration for change of residence from.
• Copy of passport and Spanish DNI
-Non-EU Foreign Citizens & EU Citizens Moving outside from EU
• Customers may import duty-free with (original) letter of the Spanish Authorities assigning the residence NIE duly activated by the Tributary Agency for what they must ask for the property labels.or the Form 030 for activation confirmation.They have ONE YEAR since the date of the confirmation letter of the Spanish Authorities with assignation of the NIE number for the importation of the goods.• Cancellation of residence from THEIR consulate at origin (NOT Spanish Consulate) showing that they have resided at origin more than ONE YEAR.
• If Consular cancellation of residence is not available we can present as much as possible official documents they can have as proof of residence at origin but depends of the customs critery to accept those documents.
• Passport copy.
• Registration in the town hall in Spain, showing the actual registration date and change of residence from the origin country.
• If customer does not have a residence card, they can clear customs with an "Application for residence" and a bank guarantee or a deposit of 30% of declared value of goods and NIE number. This is only valid for effects not for vehicles.
• The bank deposit or guarantee will be returned from customs when customer shows original or legalized copy of his residence card. (Customer has one year to do this).
• The above requirements also apply to EU citizens coming to Spain from a country outside the EU.
-DIPLOMATS
The embassy in Spain must prepare the diplomatic franchise through the Ministry of Foreign Affairs. This can only be done by the Embassy.