RWR International Movers China: LCL, FCL, Groupage – About Shipping Methods & Prices.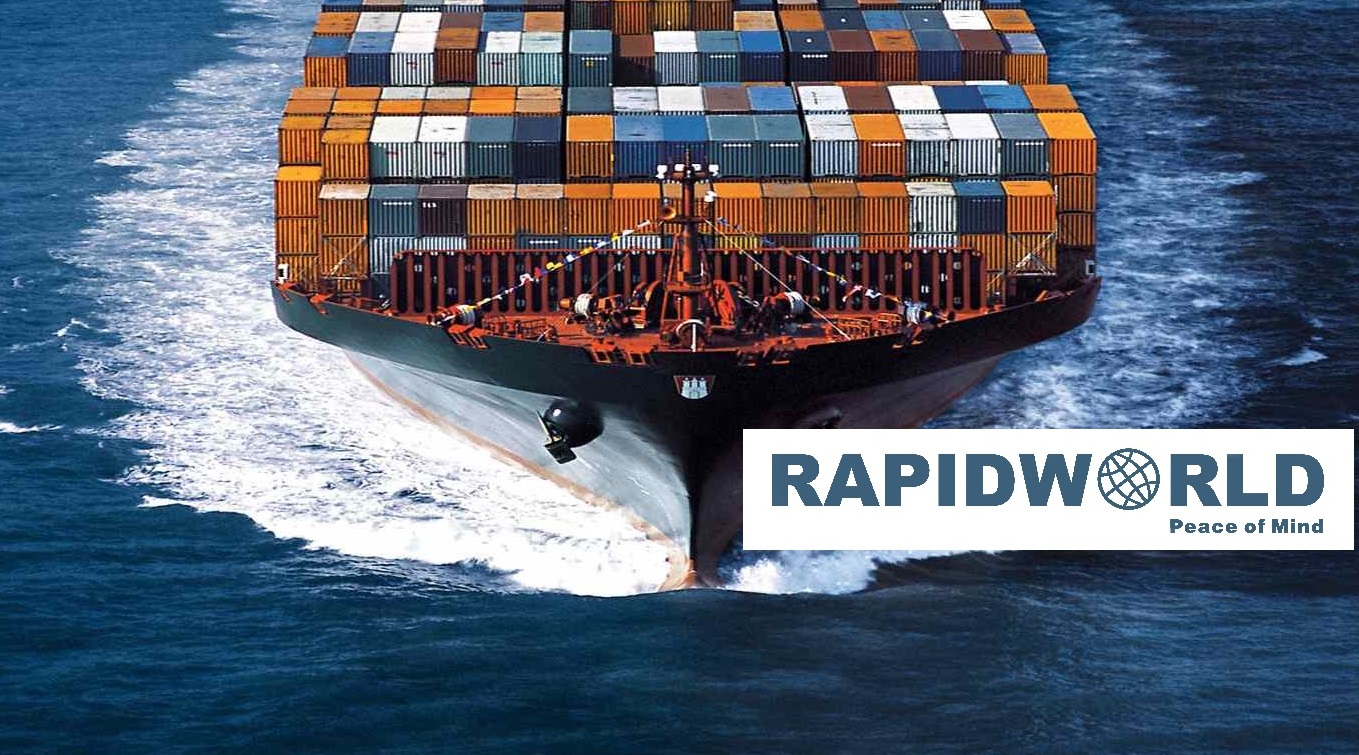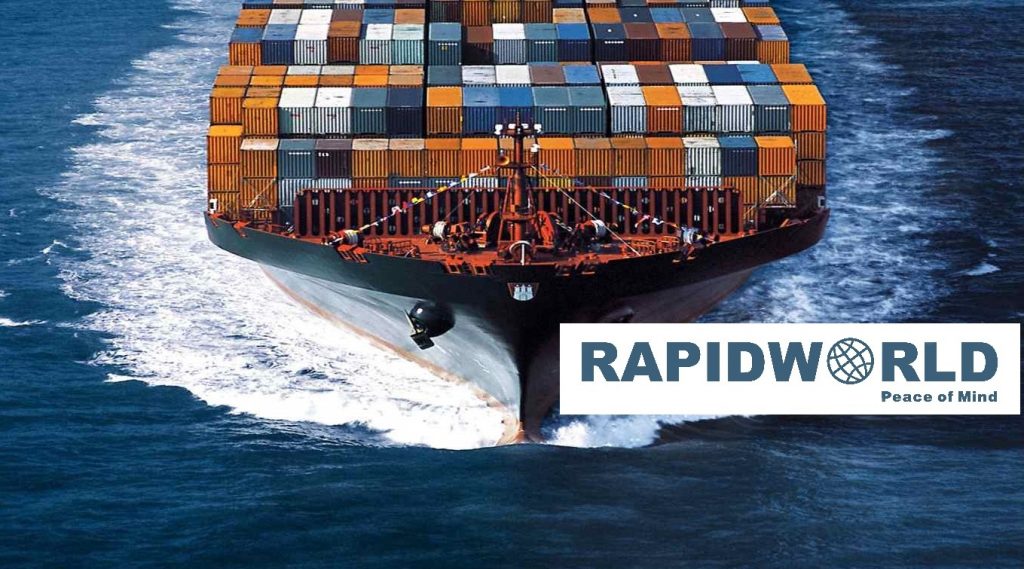 We often hear from customer that they need a sea shipping quote and some of them asked for a quote for a 20ft container without knowing the volume of their belongings. Actually, there are more in-depth knowledge of sea shipping, and depends on the volume of your shipment, you can choose more than just shipping a container.

Today, we want to briefly introduce three most common shipping methods for sea shipping, which are FCL, LCL and Groupage. Hopefully these information are helpful.

FCL or Full Container Loading. It means you will use a container to ship your goods and the container will load only your goods. Even if you don't have a full container worth of goods, you still can do FCL.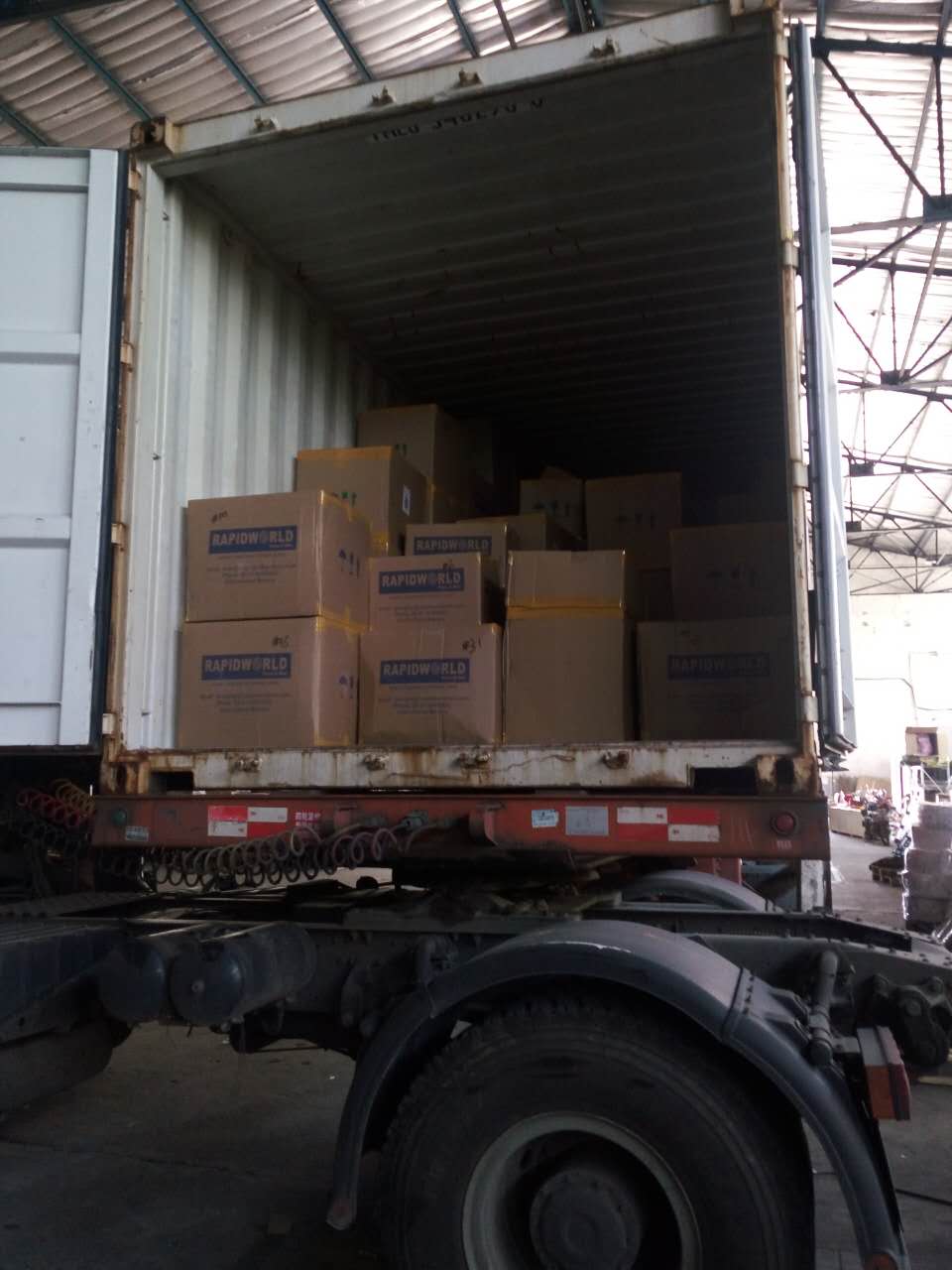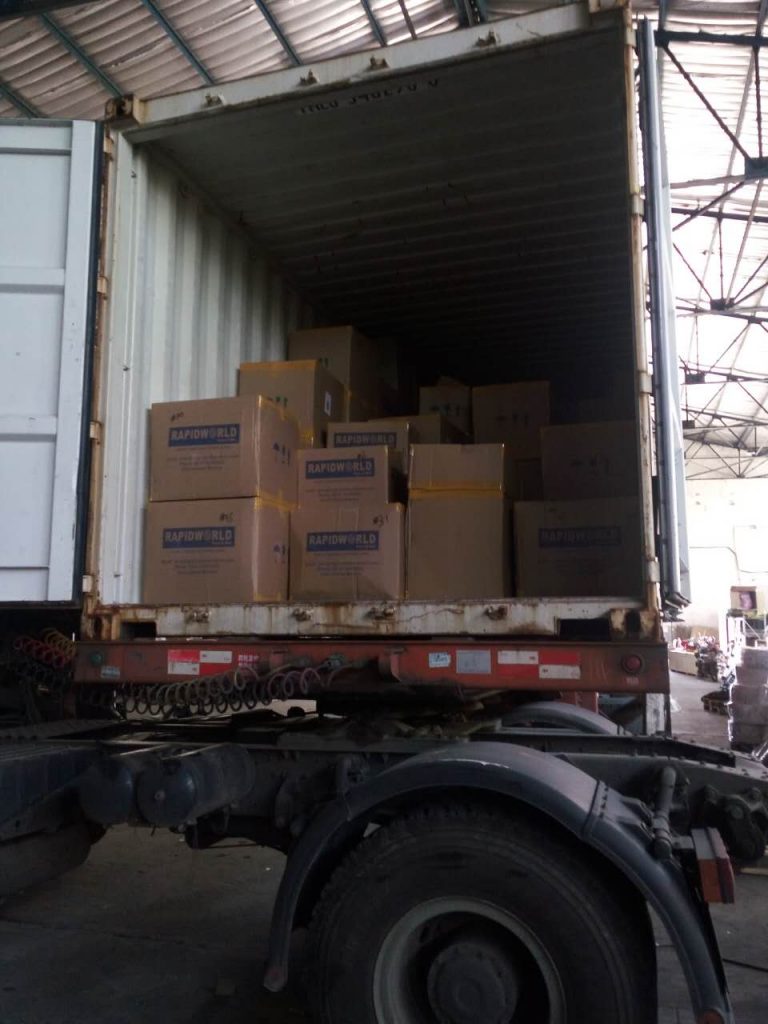 LCL or Less Container Loading. It means you will use a container to ship your goods and you will share the container with somebody else. Your goods will be put into either several liftvans or be shrink packed onto several pallets so that your goods can be easily differentiated from other persons' goods and the goods can be easily handled with a forklift. The goods will then be handed to shipping companies or co-loaders (shipping companies' agents) for container consolidation.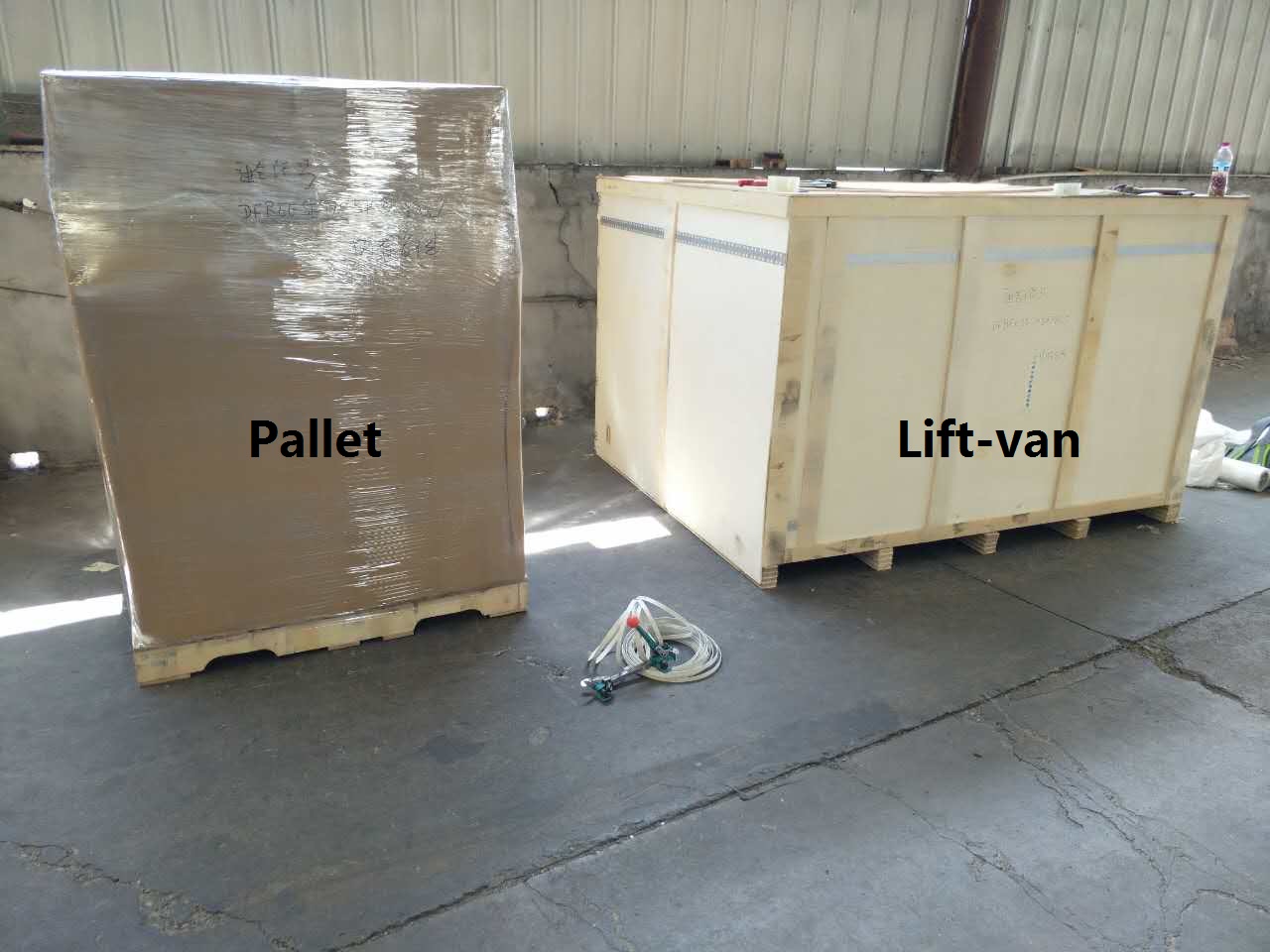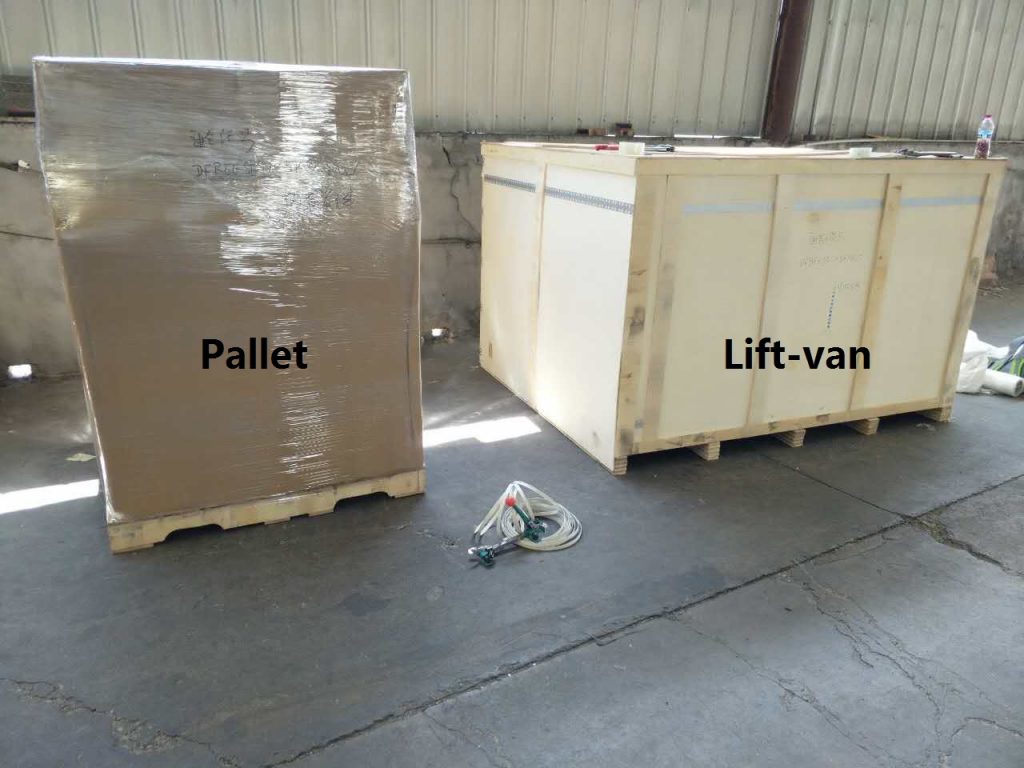 Groupage. It also means you will share a container with somebody else but you know who those "somebody else" are. You can share a container with your friends, colleagues or whoever is going to the same destination. Some moving companies have a groupage program which allows you to share a container with other customers of the same company.

FCL vs. LCL

FCL is generally more expensive than LCL. However, when the volume reaches certain threshold, LCL could be more expensive than FCL because the deconsolidation handling costs at the destination port and packaging costs combined together could be more expensive than the costs you save from the ocean freight. The exact threshold varies based on several factors such as different destination countries, ocean freight market prices, etc, but it usually sits in the range of 10-15cbm net.

LCL vs. Groupage

Like FCL, LCL is also a way of direct shipping (unless you are shipping to a so unpopular location that the shipping companies or the co-loaders do not have other shipments going to the same port to share the container with you in a short time). While, Groupage usually involves a waiting period before the moving company have other customers going to the same destination city/region. If you are not in a hurry to get the shipment or the costs are more of your concern, Groupage could be a better option. Otherwise, LCL or FCL should be your choice.