Shanghai International Movers, International Moving Company Shanghai.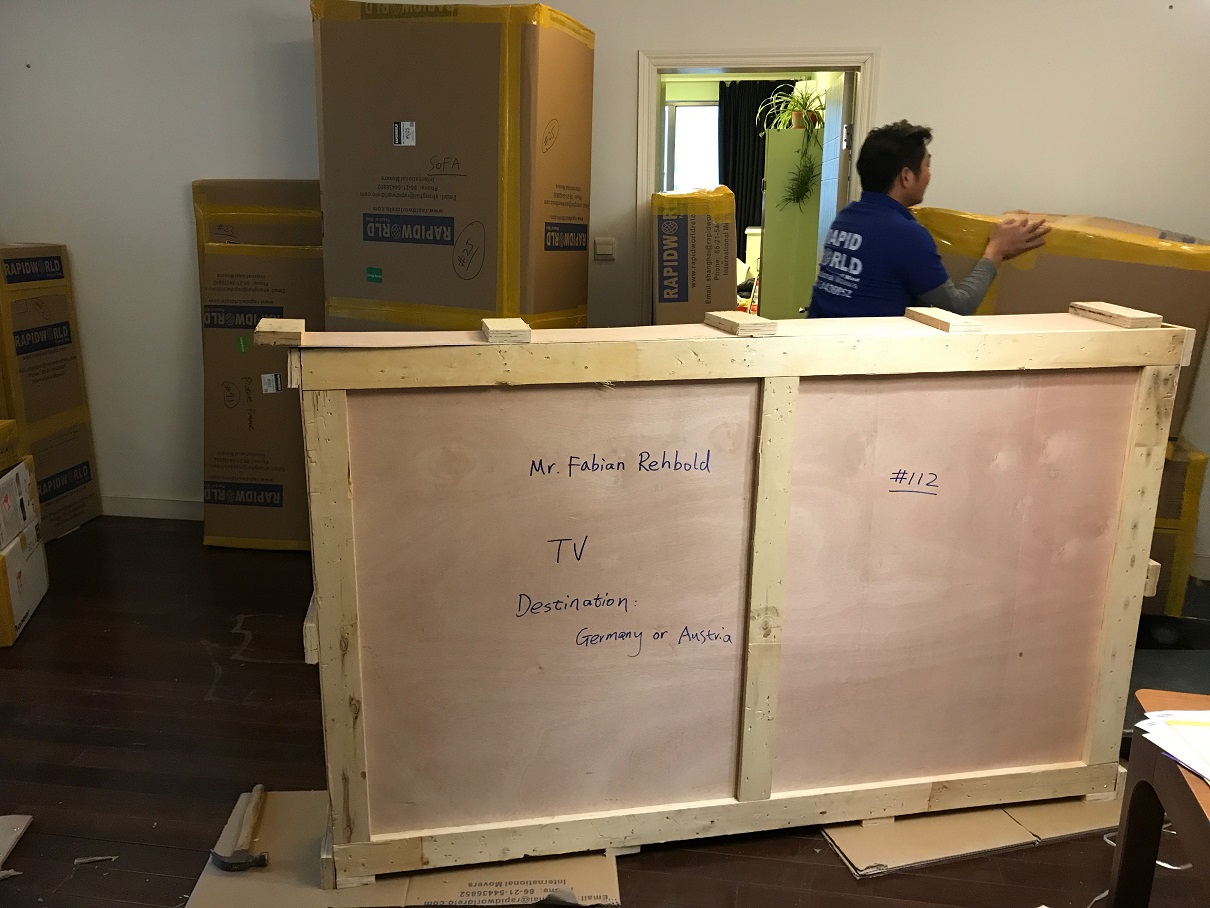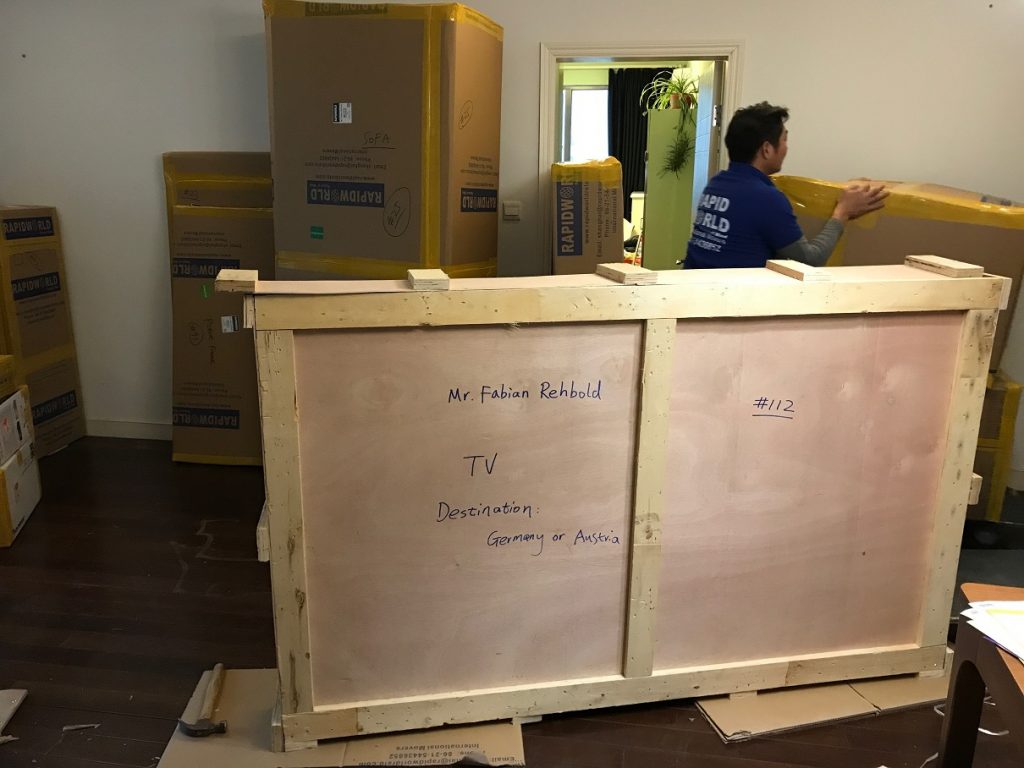 FAQ's for move from China to Austria

1. Which European sea port would the shipment arrive at?
A: The sea shipment usually arrives at German ports first, i.e. Hamburg, Bremen (LCL), Bremerhaven (FCL), before they are transited to Germany/Austria border for customs clearance.
2. How long does it take before I can receive the goods?
A: LCL sea shipment takes 8-10 weeks. FCL sea shipment takes 7-8 weeks. Air shipment could take 2-4 weeks depending on the size of the shipment.
3. How would the shipment be transported from German port to Austria? and is it safe?
A: Truck or Railway, depends on the location. Shipments are suggested to ship to Bremen/Bremerhaven because there are direct railway connection in the port area. The LCL shipments are transported to Austria under customs bond and sealed with either several shrink packed pallets or standard shipping lift-vans. So they are safe during transportation. For FCL moves, the container is transported sealed via railway or truck. The container would not be open unless the customs request for an inspection.
4. What kind of paperwork do I need to prepare for the Austrian customs?
-Passport including photo page-Austrian Customs Form (will be provided by us)-Comprehensive inventory in English or German (we will prepare)-Original Residence Permit (Meldezette) – must be completed within 3 days of arrival-Certificate of Change of Residence-Entry certificate from the local Police Station-Letter from Employer stating length of stay of at least one year (expats)-Letter from Employer (Returning Austrians) stating length of residence abroad of at least 1 year
5. I have some alcohols, can I ship them to Austria?
Alcoholic beverages, tobacco & perfume are tax/duty-free in the reasonable quantities below, in excess of that are subject to heavy taxation & duties, require an Import Permit and must go through a complicated clearance process. Importation is not advised.

o Alcohol: 1 litre of spirits, 2 litres of fortified wine, 2 litres of still wine
o Tobacco: 200 cigarettes or 50 cigars or 250 grams of loose tobacco
o Perfume: 50 grams or 250 ml of Eau de toilette

Here below are some photos we took on a packing site for a move to Austria.
We hope the above article is of your interests and is of help. If you are moving to Austria or anywhere else,Submit a quote request, email us or call us at 86-21-5443-6852, and we will get back to you shortly.