Pet Movers in Shanghai, Shanghai Pet Travel
We understand that pets are like family, so with this in mind we have designed our pet relocation solutions with the utmost care so that they will be there to move into your new home with you. With RapidWorld, your pets will just receive as much attention and care as anyone else. For the safety and comfort of your pets, RapidWorld designed a full range of services that will accommodate them during each step of their relocation: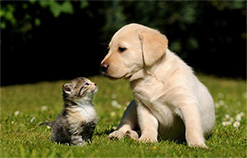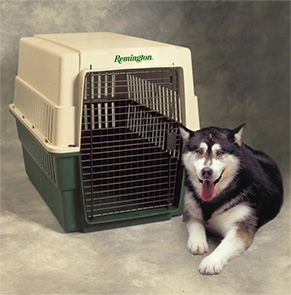 -Pre-Flight Consultation: work out a plan according to your schedule arrangements
-Veterinary services: health check, ISO microchip implantation, rabies vaccination, blood sample test, etc.
-Export & Import documentations
-Local transport services
-Pickup to the airport
-Customs clearance & Assistance for check-in
-Certified travel crate with toys and water
-Assistance in Quarantine period
-Delivery to new home
To be entrusted with the relocation of your beloved animals is for us a great responsibility we are willing to have and we thank you for it by providing them with the most careful and safe service.